London Alumni Drinks
Date: 5th Jul 2018
Time: 6:00 pm
Location: Wesley's Chapel, 49 City Road, London, EC1Y 1AU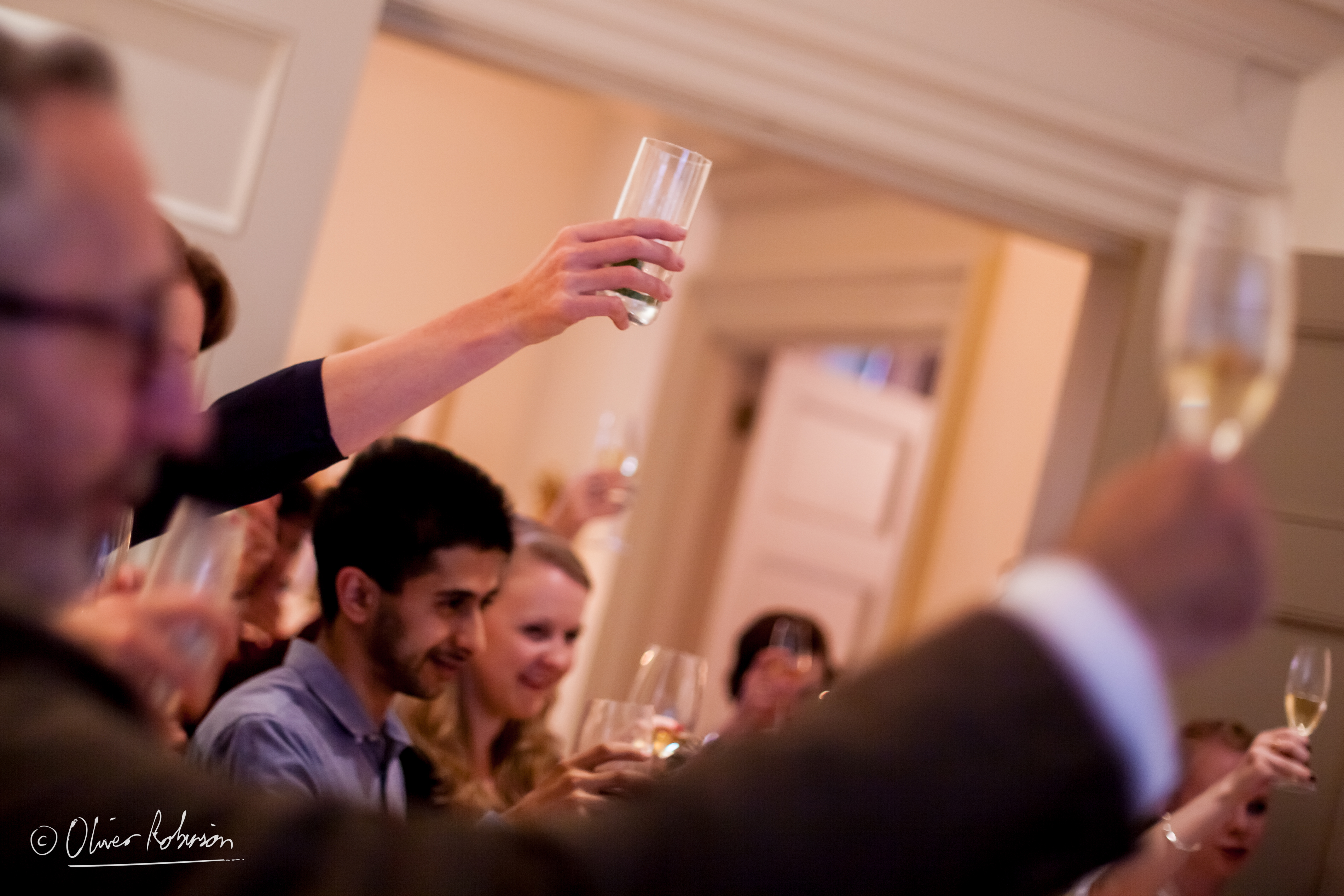 Alumni and friends of Regent's Park College are warmly invited to this year's Alumni Drinks reception in London, being generously hosted by The Revd Dr Keith Riglin (alumnus and Vice-Chairman of Governing Body).
Why not come along after work to reconnect with old friends and to hear the latest news from College?  We are delighted that Professor Paul Fiddes (Principal Emeritus and Director of Research) and Dr Lynn Robson (Supernumerary Fellow in English) will be joining us.
London drinks is always a highlight of the College's calendar, so we hope you can make it!