London Drinks 2019
Date: 1st Jul 2019
Time: 6:30 pm
Location: The Groucho Club, 45 Dean St, Soho, London, W1D 4QB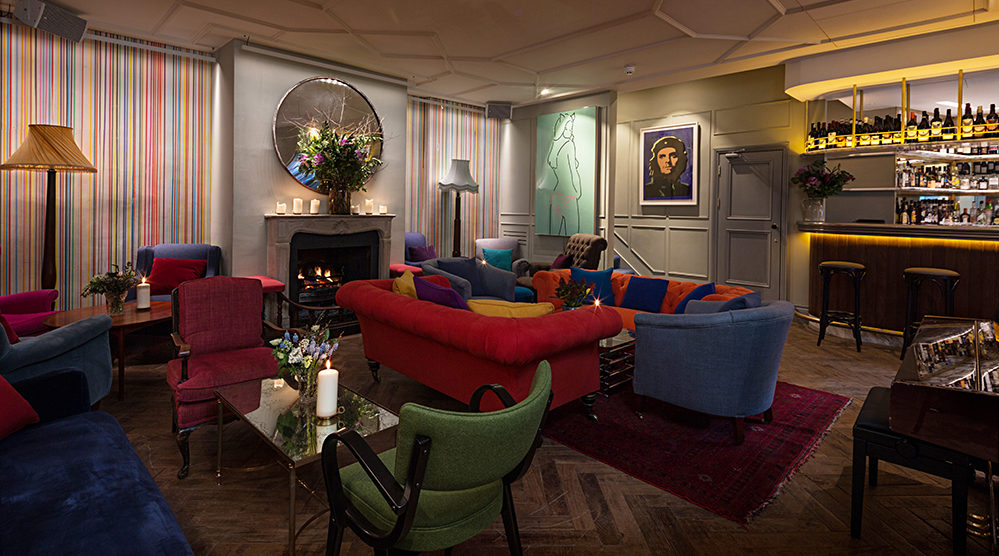 Drinks reception for alumni and friends of the College at the Groucho Club, Soho.
London drinks is always a great opportunity to reconnect with old friends and tutors, and to hear news from the College. We are very grateful to the old member who has made this evening possible.
To register, click here. Please book individually, so that we can verify your link to the College and provide a full list of names to the Club.
If you are an alumnus/a, please share this invitation with your peers. This year, data protection regulations have made it harder than ever to contact old members. We are working on this and will be gathering consent for events communications from July 2019.