Perspectives on Inclusion: Lecture Series
Date: 23rd Oct 2017 - 27th Nov 2017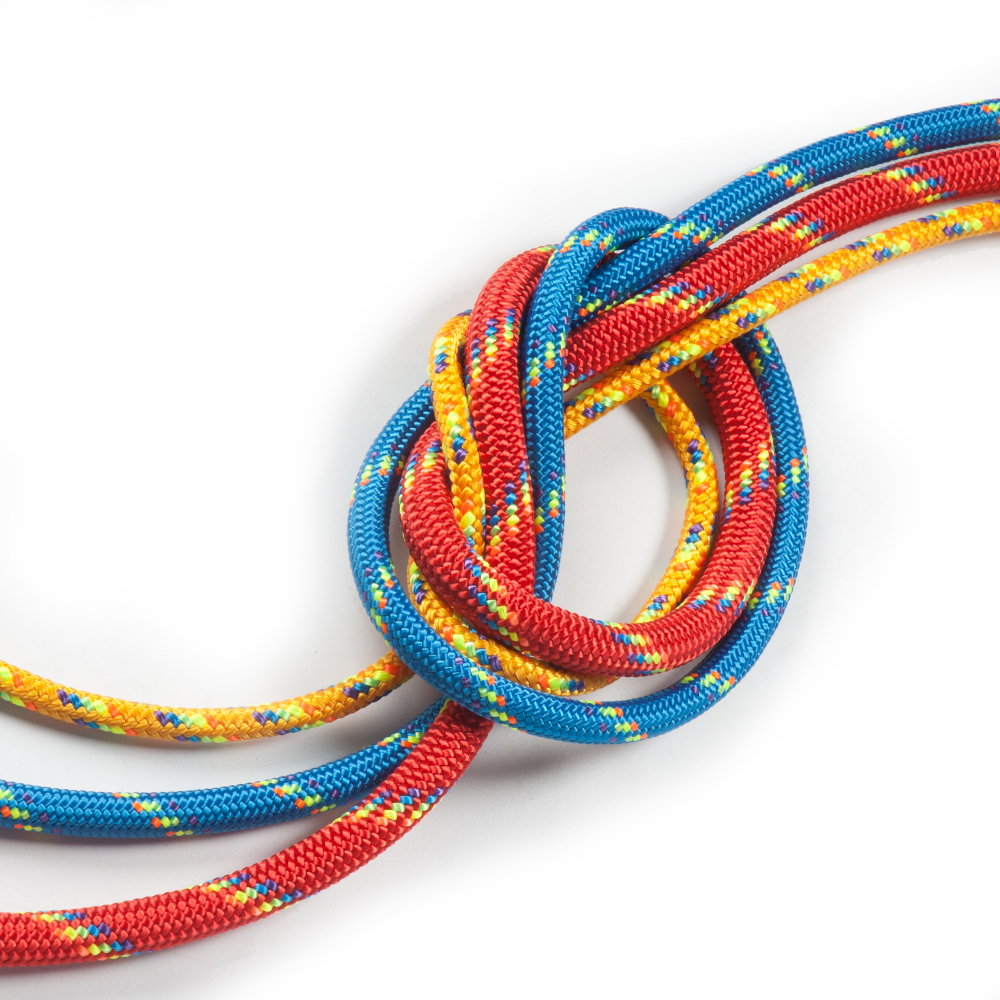 Throughout Michaelmas Term 2017, we will be delighted to welcome a distinguished range of academics to address the theme of 'inclusion' from diverse educational, cultural and theological perspectives.  Lectures will take place every Monday from 3rd Week (23 October), at 5pm.  All welcome.
These lectures are being hosted by the Oxford Centre for Christianity and Culture at Regent's Park, marking the culmination of our diamond jubilee year; Regent's has been celebrating 60 years as a Permanent Private Hall of the University of Oxford.  During the final lecture of the term (27 November), Dr Anthony Clarke will launch a new history of the College in recognition of this anniversary and to mark our ongoing commitment to inclusion in academic life.
23 October: Sexual Orientation and Religion: Legal Rights, Educative Process and Inclusive Change, Professor Paul Weller (Research Fellow in Religion and Society, Regent's Park College & Professor in the Centre for Trust, Peace and Social Relations, Coventry University)
30 October: Culture, Religion and Inclusion: Theological Reflections, Dr Nicholas Wood (Director of the Oxford Centre for Christianity and Culture and Fellow in Religion and Culture, Regent's Park College)
6 November: Welcoming Difference: Inclusion and Disability, Professor Frances Young FBA (Professor Emerita, University of Birmingham)
13 November: Inclusion, Identity and Cultural Diversity, Professor Robert Beckford (Professor of Theology and Culture in the African Diaspora, Canterbury Christ Church University)
20 November: Inclusion and the Multi-Faith University, Professor Jane Shaw (Dean for Religious Life, Stanford University, California)
27 November: Inclusion and the Dissenting Academy: Lecture & Book Launch, Dr Anthony Clarke (Fellow in Pastoral Studies, Regent's Park College) – followed by a drinks reception
For full details of the series and more about the work of the Oxford Centre for Christianity and Culture, click here.