The Rt Hon. David Laws on Coalition and Brexit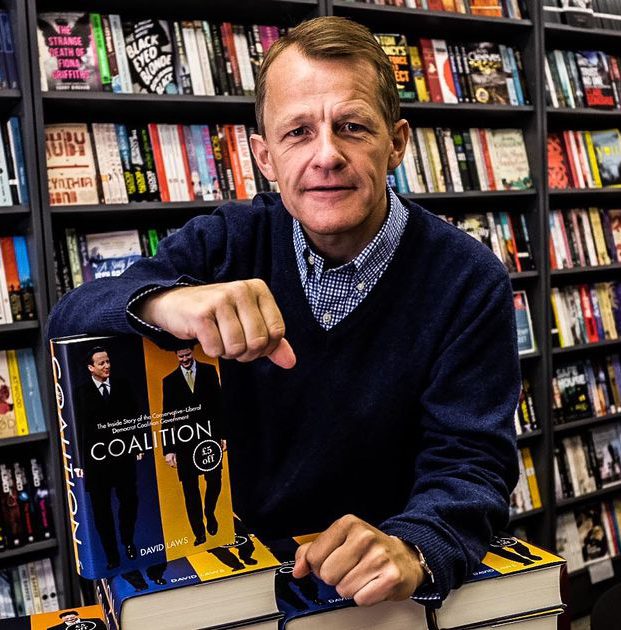 On Friday 20 October at 5pm, Regent's Park is delighted to be welcoming The Rt Hon. David Laws, former MP for Yeovil, to reflect on his time in the Conservative-Liberal Democrat government of 2010-15, and the fallout from last year's EU referendum.  To book your FREE TICKET, click here.  The lecture will be followed by a reception.

Laws has described himself as both a Gladstonian liberal and a social liberal, and has written a book about his experience in office with the Conservatives under Prime Minister, David Cameron: Coalition (Biteback Publishing, 2016).  Having served as Minister of State for Schools (2012-15), he is now Chairmain of the Education Policy Institute, a think tank based in Westminster.