2018 First Book Award for Classics Tutor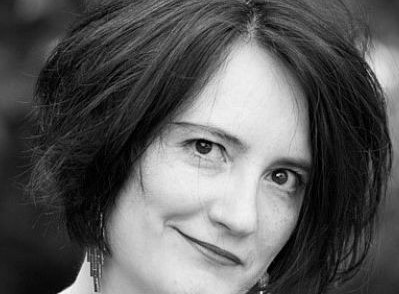 Congratulations to Dr Alison Rosenblitt, our Director of Studies in Classics and Ancient History, whose recent study of E. E. Cummings has won a 2018 First Book Award from the Classical Association of the Middle West and South (CAMS).
The committee commended Alison's book as a 'ground-breaking' and 'innovative' presentation of Cummings' place within the Classical tradition, with sensitive readings of Vergil and Horace.  This award highlights the significance of Alison's work within the field, building 'an overwhelming case that we should hear a streak of classical influence and adaptation throughout Cummings' poetry'.
Many congratulations, Alison!