Emancipating Spenser: A Baptist Muddle over Slavery, 1825-45
Date: 16th May 2019
Time: 7:30 pm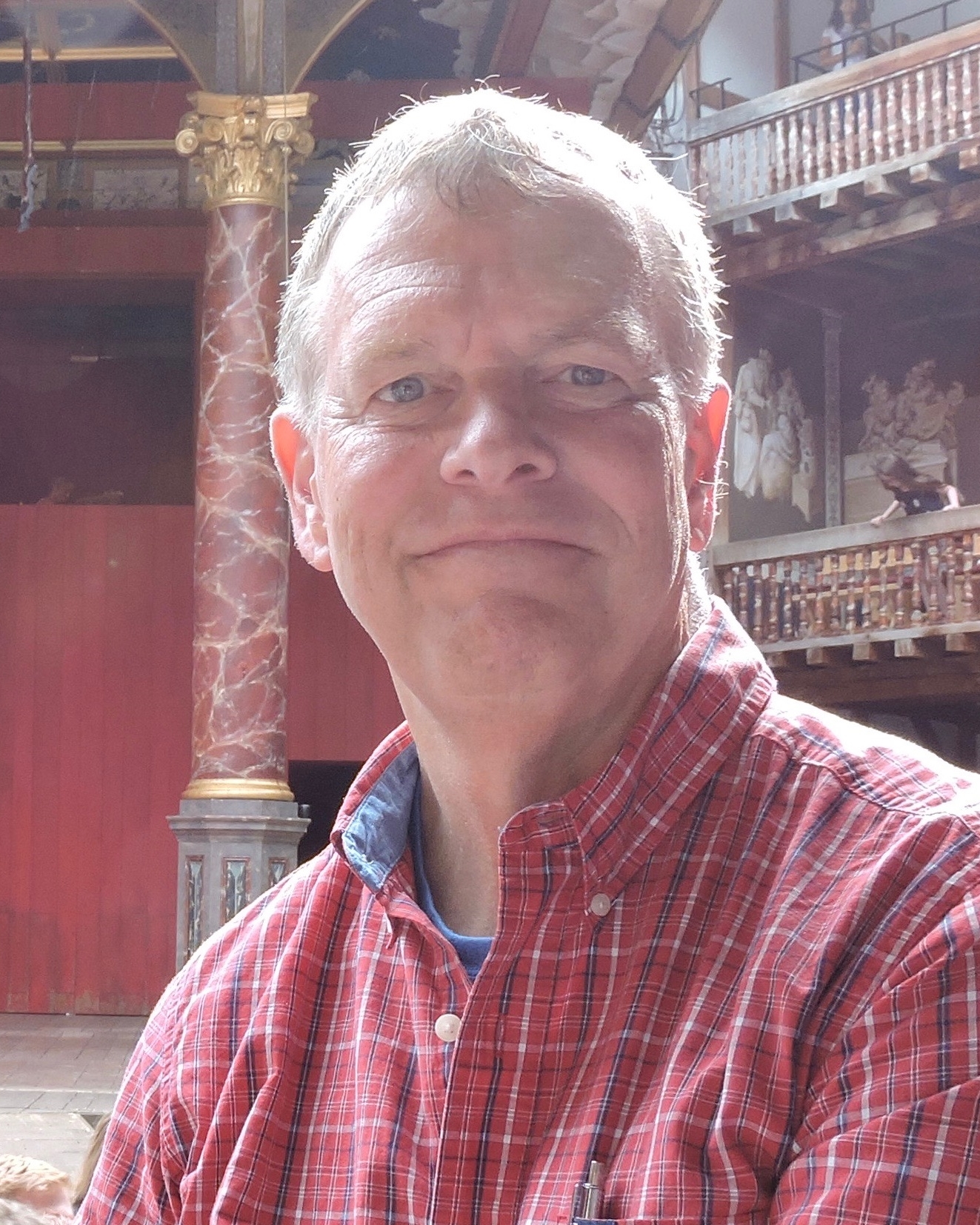 In 1832, the trustees of a new Baptist college in Kentucky inherited a dilemma. Their original benefactor had bequeathed to them one his slaves – but he also wanted the man to be freed. How could this be achieved when the surrounding culture and legal system was against them?
Dr Glen Taul, formerly Professor of History at Campbellsville University, KY, has a gripping tale to tell about the (largely unintentional) ownership of an enslaved person by a Baptist college in the Civil War period, and some fascinating reflections about Baptist failures to deal with an issue of justice.
To attend, please register with Dr Larry Kreitzer: larry.kreitzer@regents.ox.ac.uk.