Appointment of Fellow in Philosophy and Christian Ethics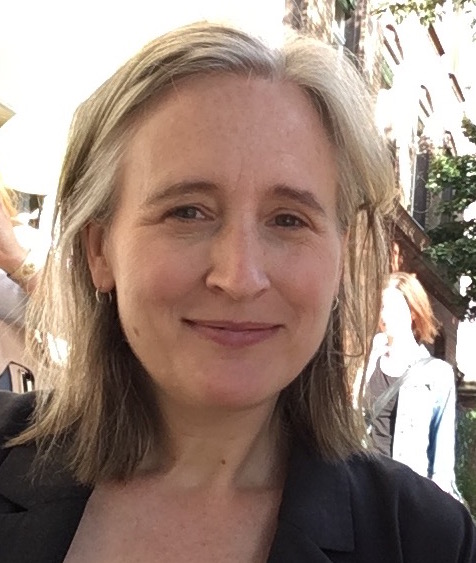 Regent's Park College is delighted to announce the appointment of Professor Alice Crary as Fellow in Philosophy and Christian Ethics, effective from 1 August 2018.
Professor Crary currently holds a chair in Philosophy at the New School, New York, and will be appointed Professor of Philosophy by the University of Oxford when she takes up her role at Regent's. She will be the first Regent's Fellow to be awarded a personal chair in Oxford from the start of their appointment.
Alice Crary was born in Seattle and studied at Harvard before taking her PhD at the University of Pittsburgh, during which time she wrote the introduction for, and co-edited, The New Wittgenstein (Routledge, 2000). As well as editing several collections of essays she has published articles on a wide range of topics, including metaethics, moral psychology and normative ethics, philosophy and literature, animals and ethics, philosophy and cognitive disability, and philosophy and feminism, as well as on figures such as Austin, Cavell, Diamond, Foot, Murdoch and Wittgenstein.
Her two monographs in moral philosophy – Beyond Moral Judgement (Harvard, 2007) and Inside Ethics: On the Demands of Moral Thought (Harvard, 2016) – challenge many of the current orthodoxies in ethics and metaphysics, arguing, for instance, that the moral status of humans and animals needs to be rethought through the use of a moral imagination resourced by narrative and other methods drawn from the Humanities.
Professor Crary has previously been awarded two Humboldt Foundation Fellowships and a Rockefeller Foundation Award. She is on research leave at the Institute for Advanced Study in Princeton for the current academic year.
Find out more about some of Professor Crary's work by reading an interview with her about her book, Inside Ethics, here, and about her work on philosophy and literature, here.
[br]