The Learning Collective is a formative course in Christian discipleship for anyone who wants to deepen their understanding of faith and develop their skills in ministry.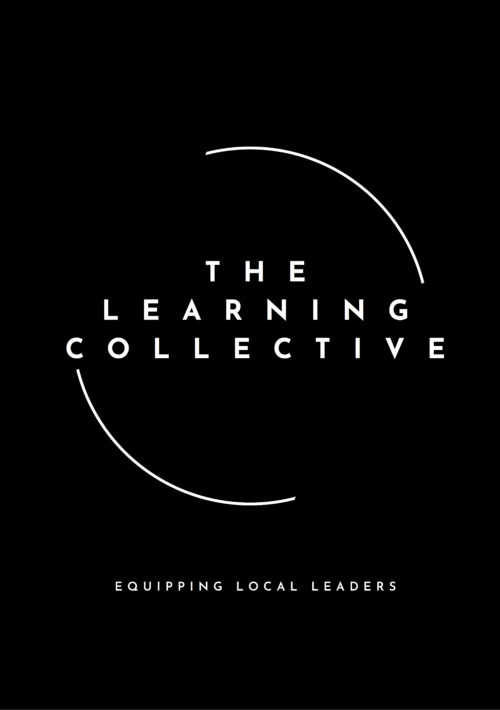 Regent's Park College, Central and Southern Counties Baptist Associations, and the Baptist Together's Young Leaders' Development Co-ordinator Isabella Senior are pleased to announce its latest addition to Community Learning.
The Learning Collective (TLC) will be delivered in-person and online starting in September 2023.
TLC is a course for our 100,000+ members who use their gifts in a range of activities each week in our Baptist communities. We celebrate youth workers and youth pastors, families and children's workers, young leaders, pioneers, treasurers, chaplains, deacons, elders, trustees, pastoral care workers, evangelists, and those in local church leadership. We also recognise we want to stay fresh and focused in our respective ministries. This course will offer participants a creative learning opportunity to help deepen their understanding of faith and develop skills in ministry and mission for today's context.
The course will run for 20 months and participants will be encouraged to join the whole programme as this helps build community. Participants may also opt-in to the various modules. The cost per module is £50.00 with a 50% discount for those under 30. For those who sign up for the whole programme, the cost will be £500. And for those who are seeking Recognised Local Minister (RLM) status, the cost will be £750.00. It will be facilitated by Rev Jane Day who will be working alongside others from across Baptists Together.
See here for more details and how to apply.
This course meets the academic and spiritual formation requirements set by Baptists Together for anyone seeking to become a RLM. Those wishing to work towards RLM status should speak to their Regional Minister about what else is involved and about the application process.