Awards Nominations for Regent's Staff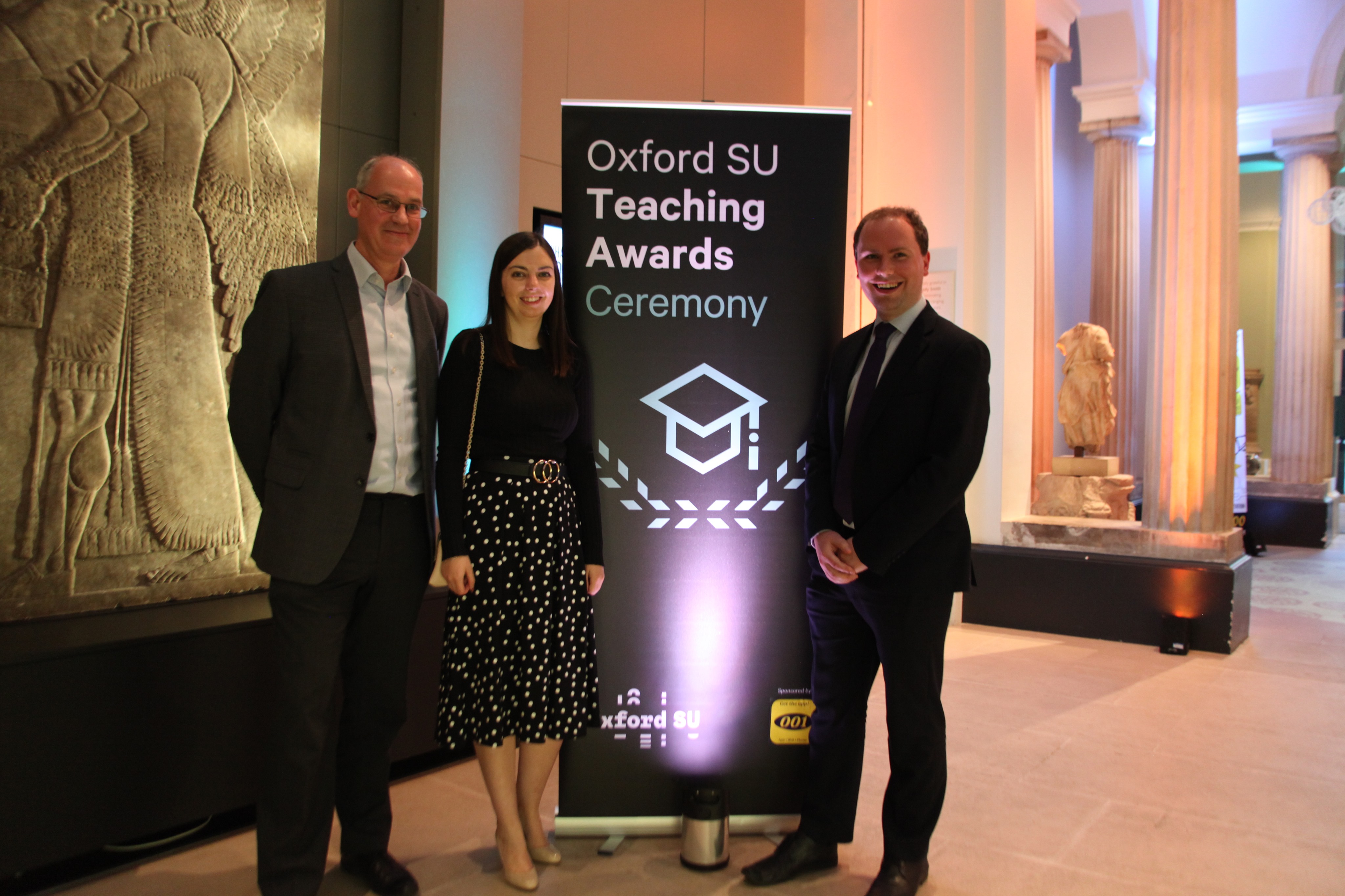 The College is very proud of its three – yes, three! – members of staff nominated and shortlisted by students for Teaching Awards, made each year by the Oxford SU.
Congratulations to Dr Anthony Clarke (Diverse and Inclusive Education), Dr Stephen McGlynn (Best Support Staff), and Bailey Thomas (Supporting Students – Non-Academic). Our staff, both academic and administrative, strive to make Regent's Park a great place to live, grow and learn, and it is wonderful when their efforts can be marked and celebrated.