Jubilee Creative Writing Prize!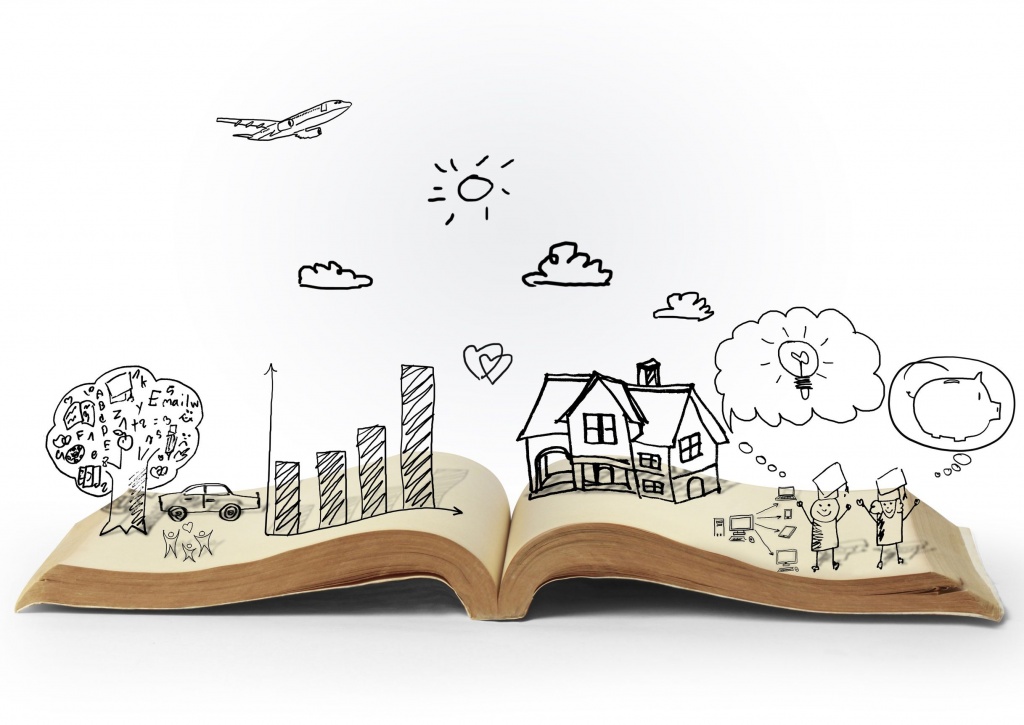 Last year, Regent's Park College celebrated its diamond jubilee: sixty years as a Permanent Private Hall (PPH) of the University of Oxford.  The College's history goes considerably further back, to eighteenth-century London, but our official recognition as a PPH was a great milestone.
In recognition of the year's celebrations, our alumnus and Treasurer, Tony Harris (English, 2007), has generously funded a creative writing prize for current students of the University.  Entries must consist of works of prose fiction (3-5000 words) on the theme of 'Jubilee', and the competition is open to all undergraduates and postgraduates (full and part-time).
There will be three prizes, awarded in order of merit: £1000, £500 and £250.  Winners will be announced in Hilary term 2019 and invited to receive their prizes at a dinner in College.
Entries should be submitted to the Academic Administrator, Bailey Thomas: academic.administrator@regents.ox.ac.uk.
Deadline: Friday 4 January 2019.
About the Sponsor
After completing the Foundation Certificate in English at Oxford's Department for Continuing Education, Tony read for a BA in English Language and Literature at Regent's, subsequently graduating in 2010.  He is passionate about creative writing and life-long education, and is currently completing his PhD at the University of Cambridge.
Notes
Entries must be works of prose fiction, between 3000 and 5000 words in length, submitted in electronic form (docx or PDF).  The College cannot accept faxed entries.
They should include a title and, on each page, a pen name.  An email or covering letter should also provide a true name, to be matched with the pen name in the allocation of prizes.
Entries will be judged by academics connected to the College, working in fields within English Language and Literature.
The judges' decisions will be final, and they reserve the right not to award prizes if all entries fall below the required standard.  They will not be able to give feedback to individual entrants.