Kate Kirkpatrick appointed as new tutorial fellow in Philosophy and Christian Ethics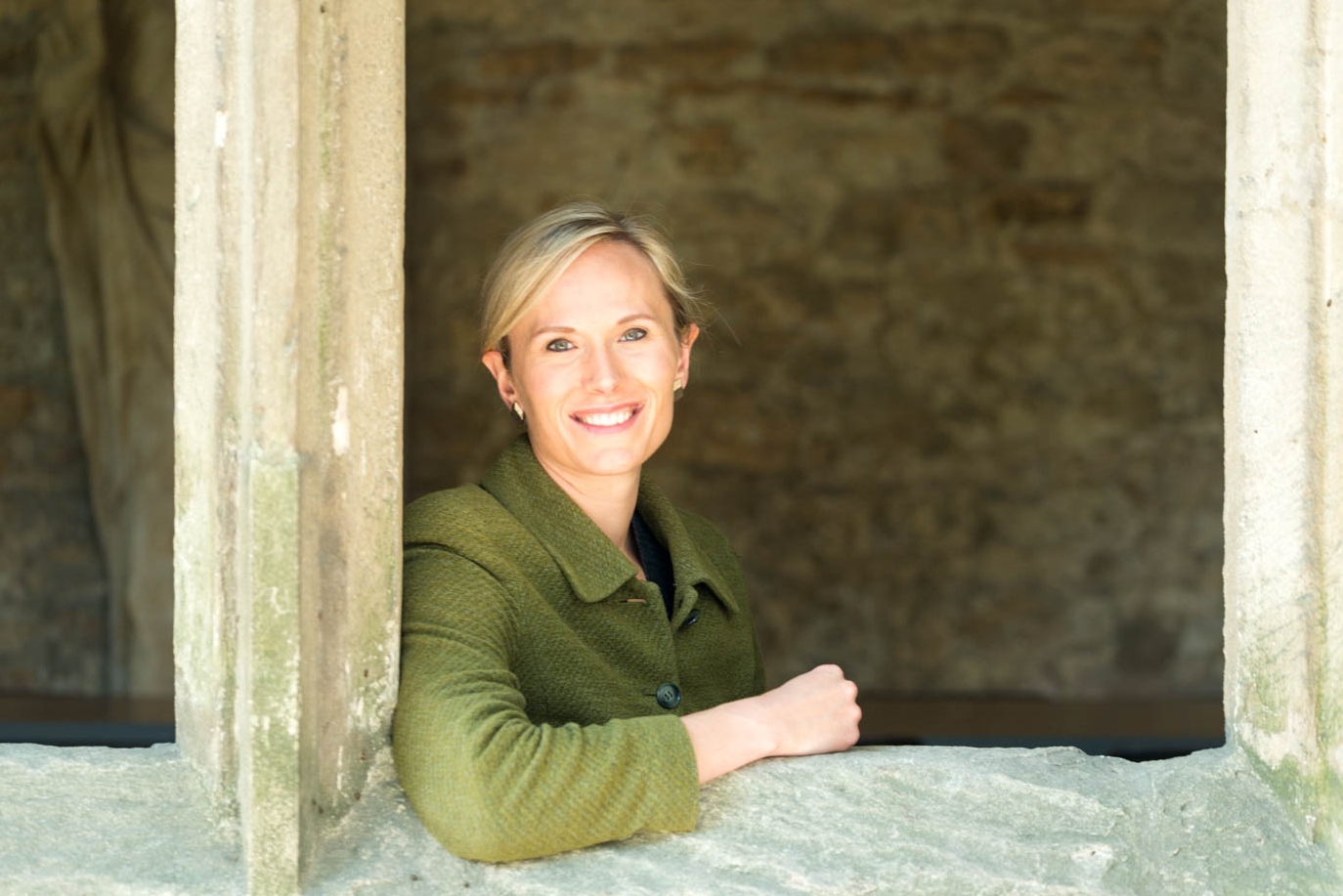 We are delighted to announce that our new Fellow in Philosophy and Christian Ethics will be Dr Kate Kirkpatrick, and that she will take up the post on 15 April 2020.
Dr Kirkpatrick's research focuses on intersections of philosophy, theology, and culture in twentieth-century thought—especially on self-formation in French phenomenology, existentialism, and feminism. Her work draws on both philosophical and Christian ethics, and she is interested in literature as a medium through which ethical and moral questions are explored.
She is author of several books and articles, including Sartre on Sin: Between Being and Nothingness (2017), Sartre and Theology (2017), The Mystical Sources of Existentialist Thought (co-authored with George Pattison, 2018) and most recently the critically acclaimed biography of Simone de Beauvoir, Becoming Beauvoir: A Life (2019), which was listed as one of the 'best books of 2019' by the TLS, the Guardian, and Prospect.
Dr Kirkpatrick joins Regent's Park from King's College London, and has previously held posts at the University of Hertfordshire and St Peter's College, Oxford. She is a Fellow of the Royal Society of Arts, an Associate Fellow of the Higher Education Academy, Treasurer of the UK Sartre Society, and Managing Editor of Simone de Beauvoir Studies.
In addition to her academic work, Dr Kirkpatrick enjoys public philosophy and has published short pieces for The Guardian, Graydon Carter's Air Mail, the Institute of Art and Ideas, and Aeon.
Dr Kirkpatrick, who read Philosophy and Theology at Regent's Park, says: 'I am delighted to be joining Regent's Park College as Fellow in Philosophy and Christian Ethics and to be Director of Studies in Philosophy for the college. It is a great honour to be appointed to teach in the place where my own love of the subject was ignited and cultivated with such care.'