New Director of Operations appointed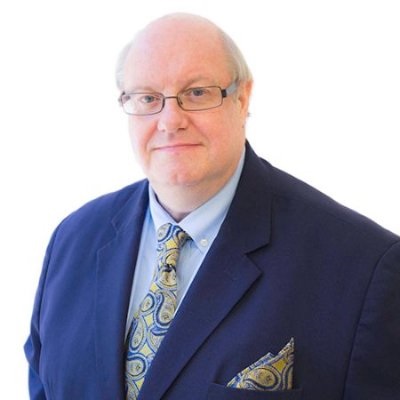 We are pleased to announce that our new Fellow and Director of Operations will be Michael Freeman. Mike joins us with a wealth of experience from HE environments including the Aga Khan Centre, the Alviella Institute in Brussels (where he was a Fellow and Operations Director), and City, University of London (where he was Director of IT Services), as well as from large global corporate organizations – notably Mitsubishi, where he oversaw strategic change and business transformation whilst also delivering operational improvements in service delivery.
His broad educational qualifications are from London and Cambridge Universities, and the College of Law, including an undergraduate degree in Human Genetics and Botany, a Masters in Comparative Physiology, Classical Civilization, Literature and Arts, and an MBA from Imperial College London. Mike has strong connections with Oxford, with a flat in Woodstock Road. He is a graduate of Kellogg College, and is currently a part-time graduate student at Exeter College. A main 'hobby' interest is sports history and he has published several peer-reviewed papers. Before beginning his undergraduate course he was a golf professional!
Mike will begin work with us on 22 June 2020, and we look forward very much to welcoming him to the College community.