Our response to COVID-19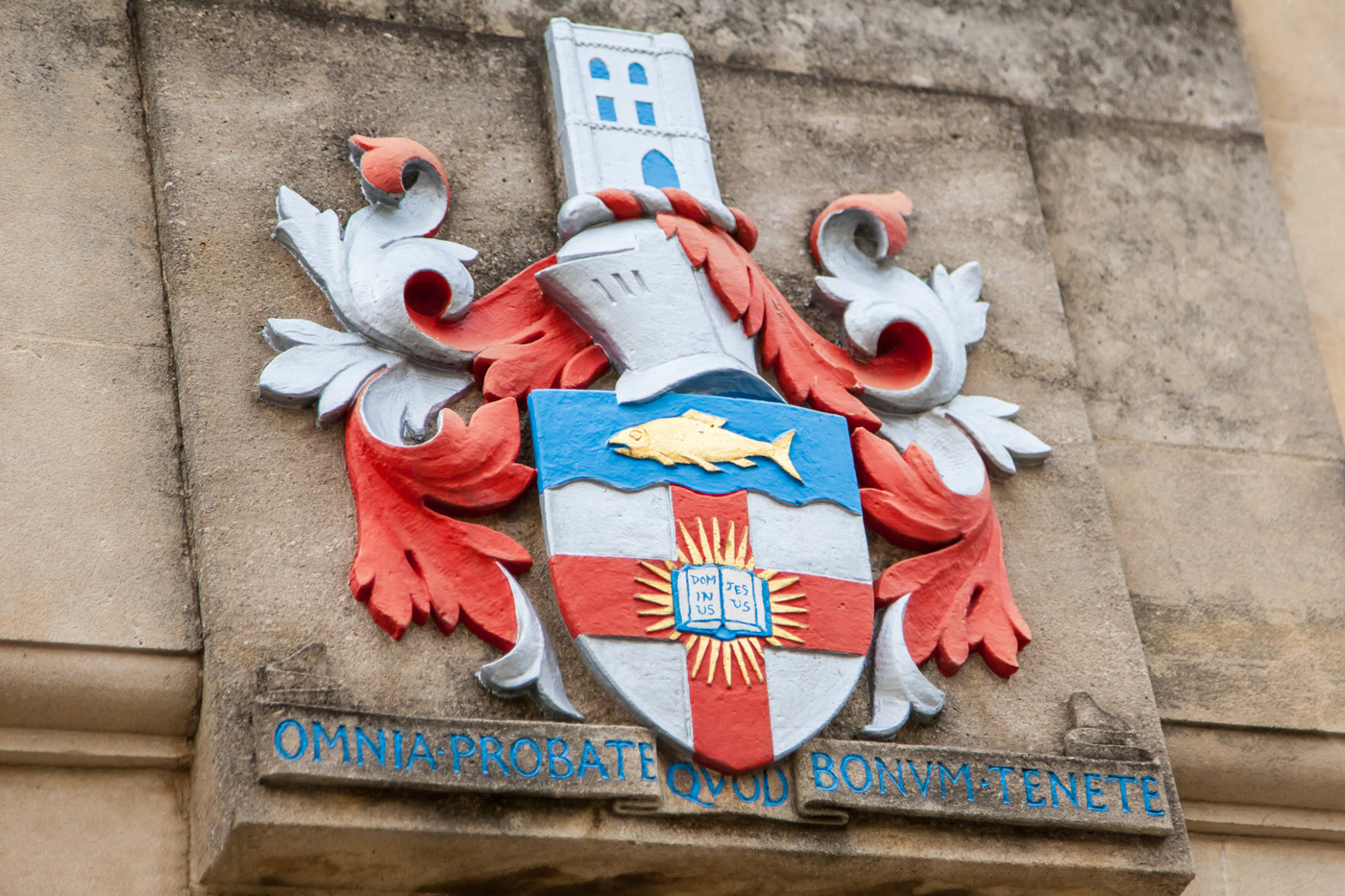 The College remains open – but open in a new and challenging way. Our physical site is now closed to visitors. Most staff are now working from home and most students have returned to be with their families. We are housing a small number of students who are unable to return home.
The College continues to monitor the evolving situation surrounding coronavirus (COVID-19), and we are working alongside the University in supporting our students and staff, acting on advice from sources including Public Health England and the UK Government.
You can find the latest updates on the University's Coronavirus (Covid-19) advice and updates page.
We have also published guidance on welfare support for current students.
Should there be concerns not answered by the University's guidance, students and staff should contact the College's Director of Operations.