Rhodes Scholarship for Visiting Student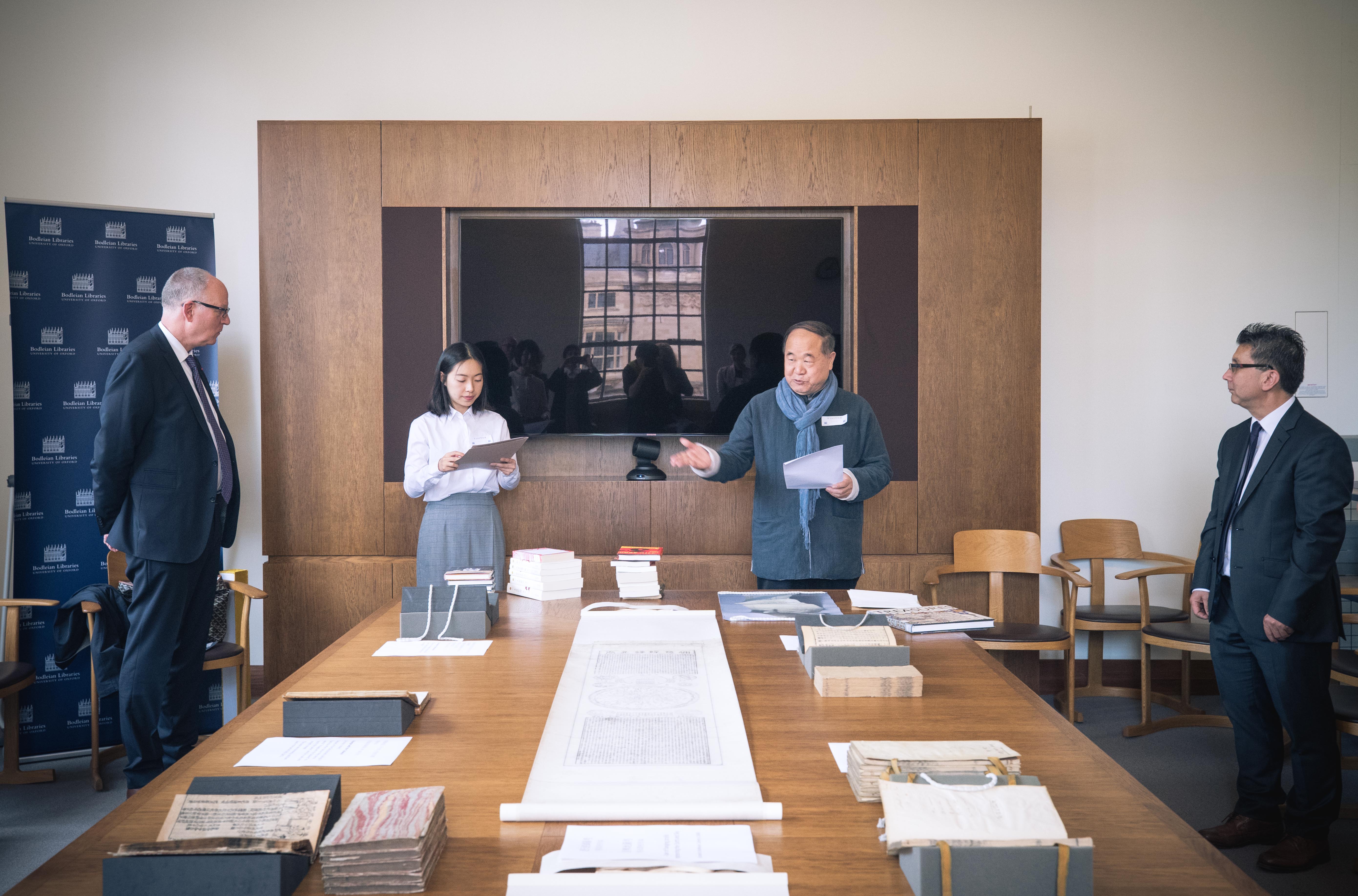 Many congratulations to Yan Yan (second from left, above), former visiting student with the Oxford Prospects and Global Development Institute, who has been awarded a Rhodes Scholarship after a highly competitive three-round selection process.
Yan is studying Applied Psychology at Nanjing University, where she has been recognised for outstanding academic merit. She has also studied Psychology and Psychiatry at Peking University and Oxford. Yan has conducted research on the effects of dust haze exposure and risk perception on mental stress; she has also investigated the interplay between sleep and emotion regulation at the Stanford Psychophysiology Lab.
Beyond academic life, Yan was formerly the chief editor of a campus literary magazine and President of Nanjing University's society for gender and LGBTQ+ equality. She has also mentored under-privileged teens, taught psychology and English in rural communities, and served as a translator and interpreter, including for events during Dr Mo Yan's installation as an Honorary Fellow of Regent's Park.
Yan now hopes to study for an MSc in Clinical and Therapeutic Neuroscience at Oxford, before beginning a research career dedicated to a social informative study psychopathology.