Sam Sharpe Lecture 2019 – SOLD OUT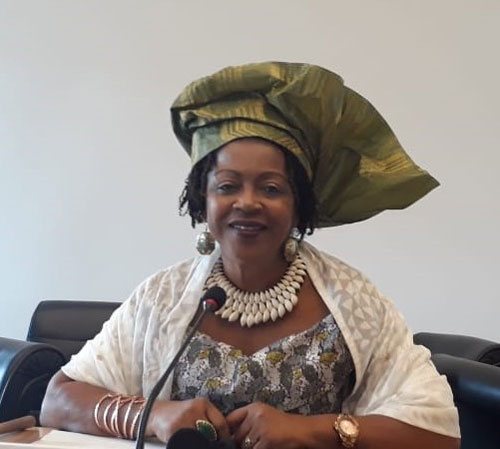 By popular demand, Professor Verene Shepherd, has been booked to deliver this year's Sam Sharpe Lecture not just once, but twice – and both events, in London on 22 October and Birmingham on 24 October, are now sold out.  The title of the lecture is: 'Women in Sam Sharpe's Army: Repression, Resistance, Reparation'.
Verene Shepherd is Professor of Social History at the University of the West Indies in Mona and Director of the University's Institute for Gender and Development Studies. Her publications include, as editor, Engendering Caribbean History: Cross-Cultural Perspectives (Ian Randle, 2010), and she is also a member of the UN Committee on the Elimination of Racial Hatred.
The College is delighted to be supporting the Sam Sharpe Project, which has been a longstanding partner, with our Centre for Baptist Studies publishing several studies in the field, including by H. O. Russell, Samuel Sharpe and the Meaning of Freedom: Reflections on a Baptist National Hero of Jamaica (Regent's Park College, 2012).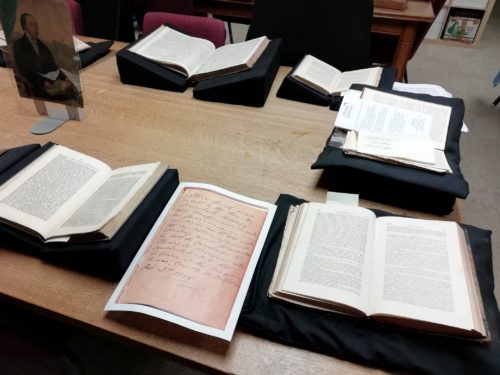 The Angus Library and Archive has been busily preparing materials connected to the theme of the lecture for display in London this evening.