Staton Essay Prize 2018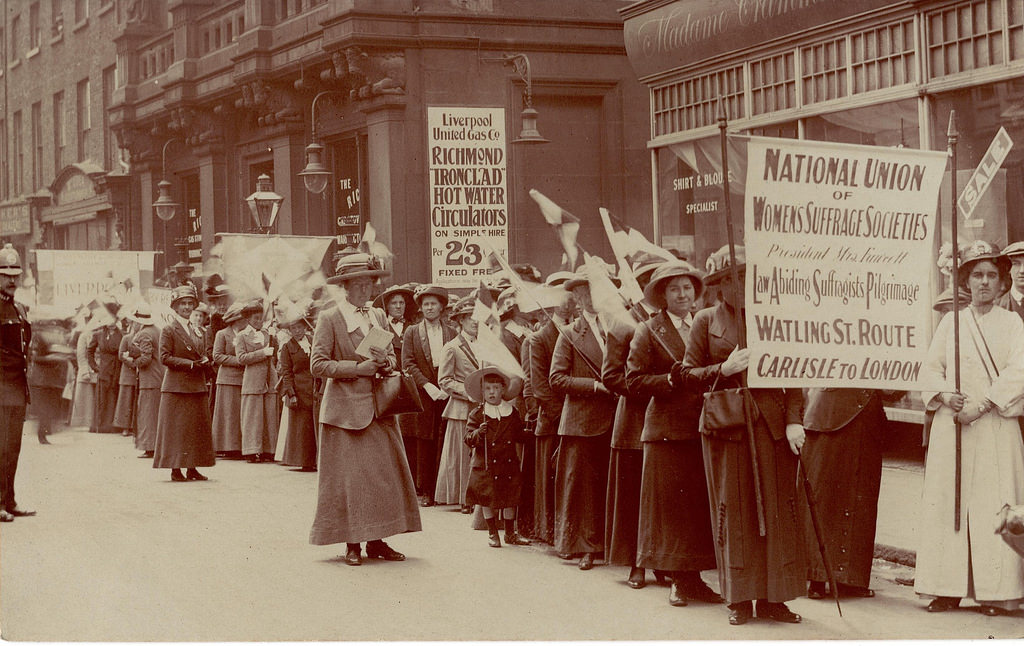 Since 2018 marks the centenary of the year in which (some) women received the right to vote, the theme for the Staton Essay Prize will be 'Empowerment'.
The competition is open to all students currently in Year 12, anywhere in the UK (or its equivalent in the EU and internationally). The competition focuses on the Humanities, reflecting the specialism of Regent's Park College in teaching and research across the Humanities and Social Sciences.
The College invites entrants to make connections across different subjects that they are studying at school, or to bring together a subject they are studying and a personal interest. The aim of the competition is to give school pupils the opportunity to explore connections between the subjects they study or are interested in, to develop their independent research skills, and to encourage them to consider interdisciplinary courses at university.
To see further details on how to enter, including the essay questions, click here.
All entries must be accompanied by this title sheet.
Closing date: Friday 27th July 2018

Why enter the Staton Essay Prize?
Tara Snelling, 2014 prize-winner and recent graduate in English, writes: "Definitely enter! There is a feeling that students who win or place in these contests are superhuman or Einsteins in the making, but honestly I was far from a perfectly polished essay writing machine. I didn't expect anything, but thought it would be a brilliant opportunity to stretch my knowledge and pack in some extra reading before the application process. Don't worry about expectations, the essay contest provides an invaluable opportunity to stretch yourself beyond what you've been taught in class time, which is going to provide a fantastic foundation later on during the UCAS application process regardless of if you place or not. It also gives you a chance to find out if Oxbridge is for you, as the competition works as a tester for writing a university style essay, and lets you figure out whether higher learning or a particular subject is the best fit for you personally."