Jubilee Events: Successful Ministerial Gaudy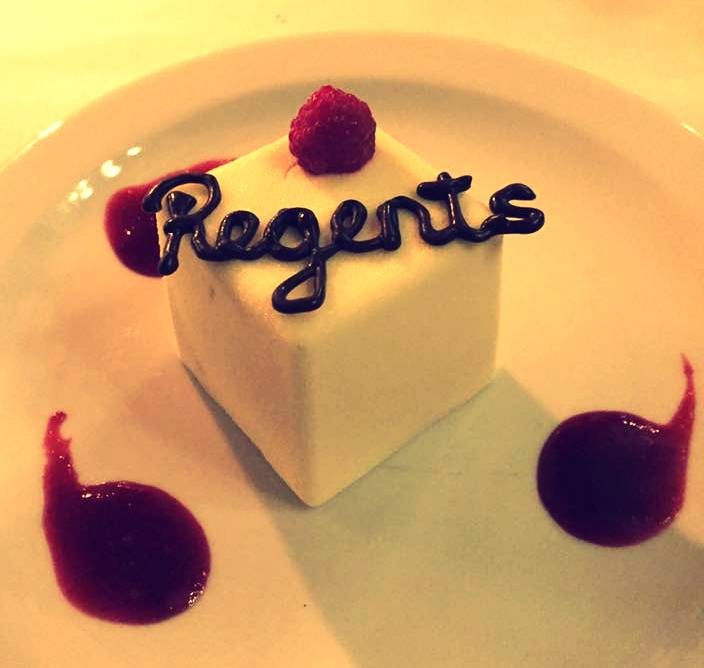 A big thank-you to everyone who contributed to the success of our Ministerial Gaudy last night.  Over forty members of the ministerial community, past and present, gathered in College for a formal meal and an excellent after-dinner talk from The Reverend David Kerrigan, Director General of BMS World Mission; David spoke powerfully about his experiences of mission throughout the world, including in Afghanistan when the country was still under the rule of the Taliban!  Special thanks to everyone who attended and, especially, to the catering and domestic teams for ensuring that such a convivial evening was had by all.
Events to celebrate the College's Diamond Jubilee – sixty years as a Permanent Private Hall of the University of Oxford – will contrinue throughout the year, with an invitation to follow for all alumni to a special Gala Dinner on Saturday 16 September: save the date!