The Beauty of Living, E E Cummings in the Great War by J. Alison Rosenblitt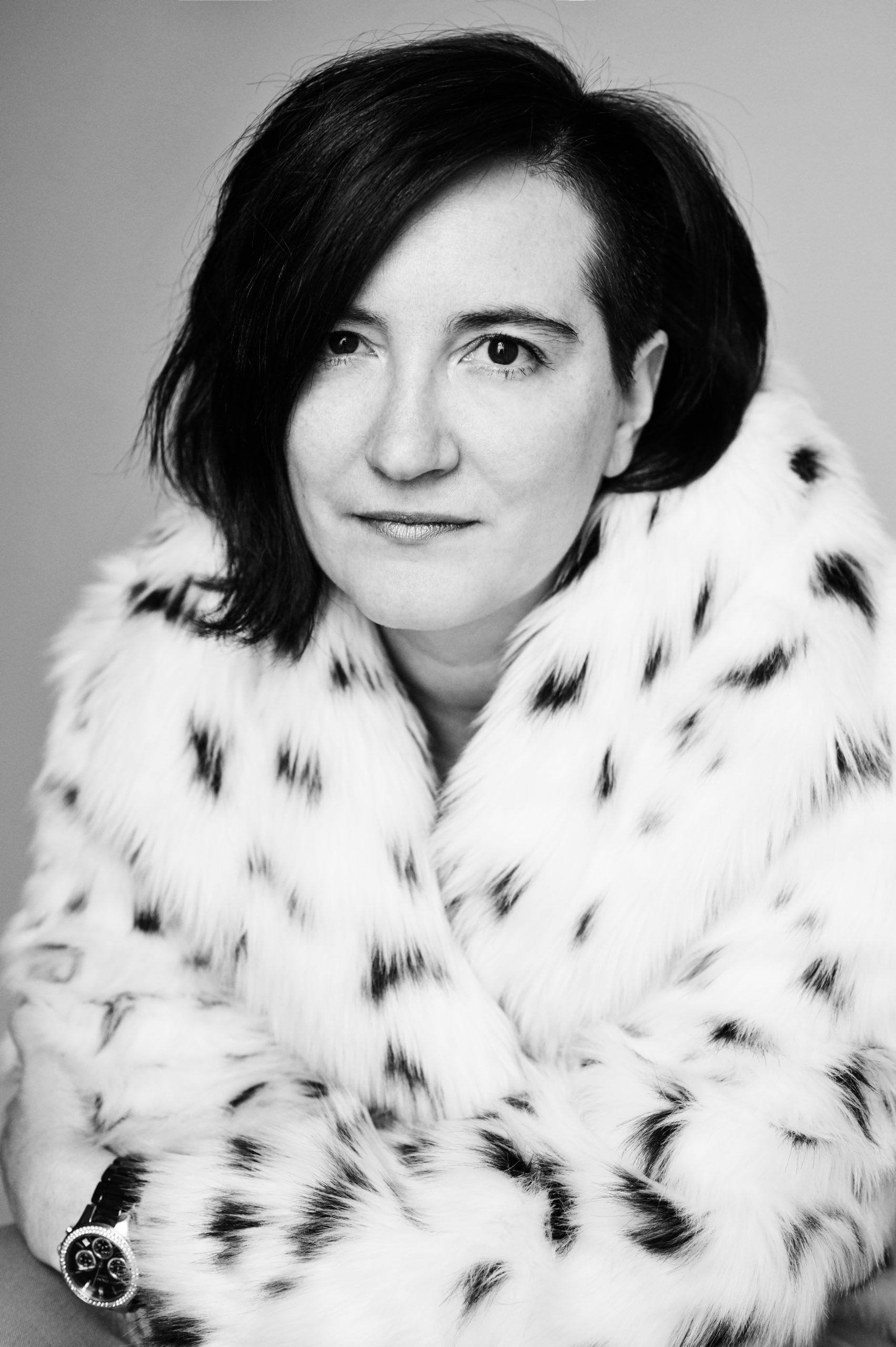 The Beauty of Living, an incisive biography of the poet E E Cummings' early life by Dr J. Alison Rosenblitt, has been published by W.W.Norton:  'Probing an underexamined yet formative time in the poet's life, this deeply researched account illuminates his ideas about love, justice, humanity, and brutality. J. Alison Rosenblitt weaves together letters, journal entries, and sketches with astute analyses of poems that span Cummings's career, revealing the origins of one of the twentieth century's most famous poets'.
Read features and reviews in the Observer, The New York Times, The Wall Street Journal, Star Tribune and The ARTery.
Dr Rosenblitt is Senior Lecturer and Director of Studies in Classics and Ancient History at Regent's Park College.