Two members of Regent's Park College appointed to new University-wide Race Equality Task Force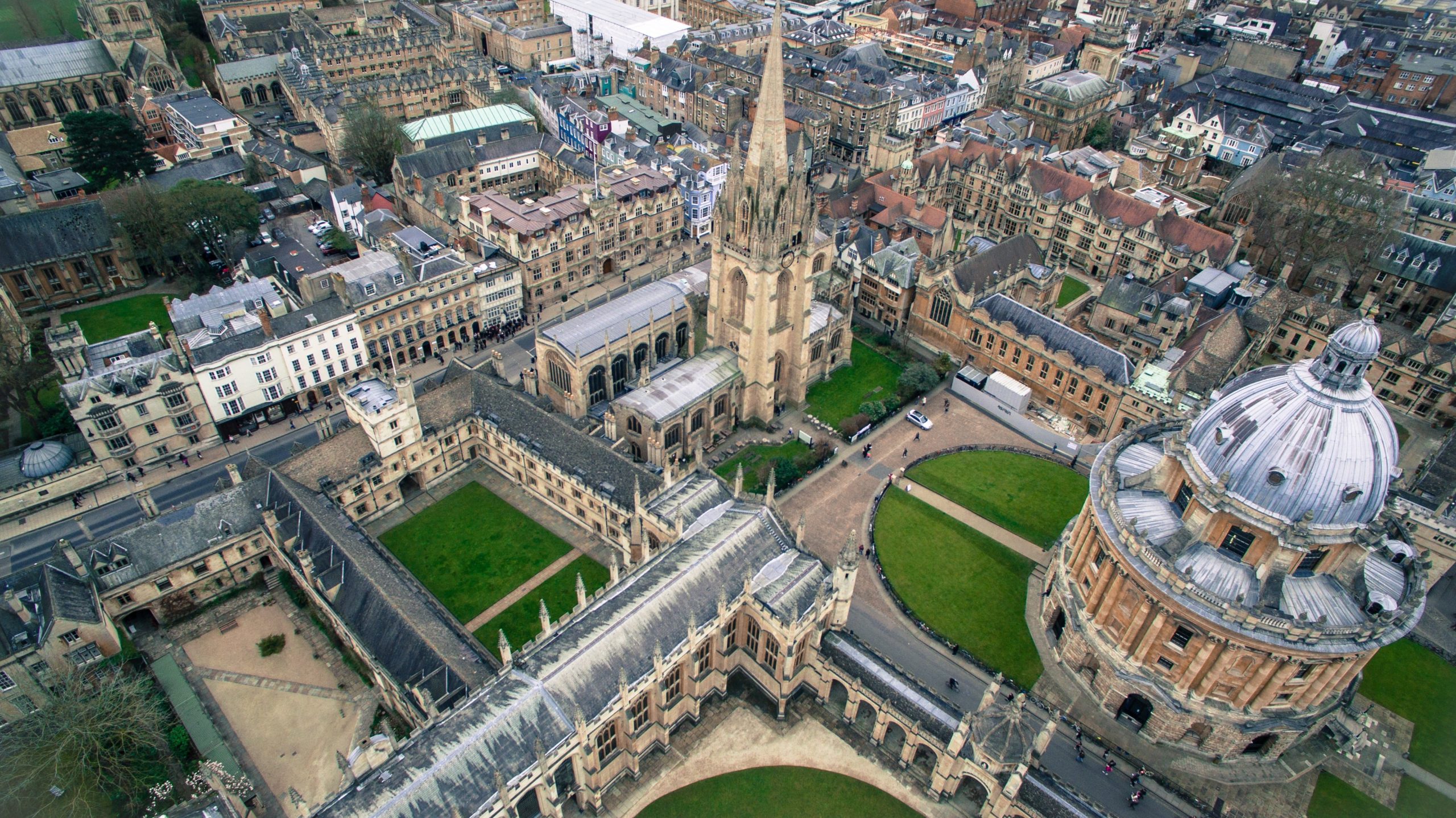 The College is proud to announce that two members of its academic community have been appointed to the Oxford University Race Equality Task Force which launched in November 2020.
Professor Anthony Reddie, Director of the Oxford Centre for Religion and Culture, was nominated by the University's Black and Minority Ethnicity Staff Network to be part of the Task Force as Race & Diversity Researcher and Activist; while Dr Roger Nascimento, Lillian Goldman Junior Research Fellow, has been selected for membership as a Researcher representative.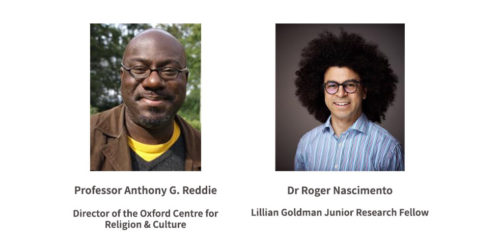 Formed in the wake of the Black Lives Matter movement, the Race Equality Task Force aims to eradicate racial inequality within the University. With a membership including staff and students from across the collegiate University, the Task Force will be active throughout the 2020/2021 academic year and will present a clear programme of actions with a supporting business case to the Council in September 2021.
Systemic racial injustice is an urgent issue at Oxford, and one which we at Regent's are committed to addressing as a College. This commitment is sure to be strengthened by the addition of Prof Reddie and Dr Nascimento to this welcome new Task Force.
For more information about the Race Equality Task Force at Oxford please visit https://edu.admin.ox.ac.uk/race/task-force
Featured image photo credit: Sidharth Bhatia for Unsplash.