Launch of the Le Quesne Law Society
Date: 25th Aug
Time: 3:00 pm
Location: Regent's Park College, Pusey Street, OX1 2LB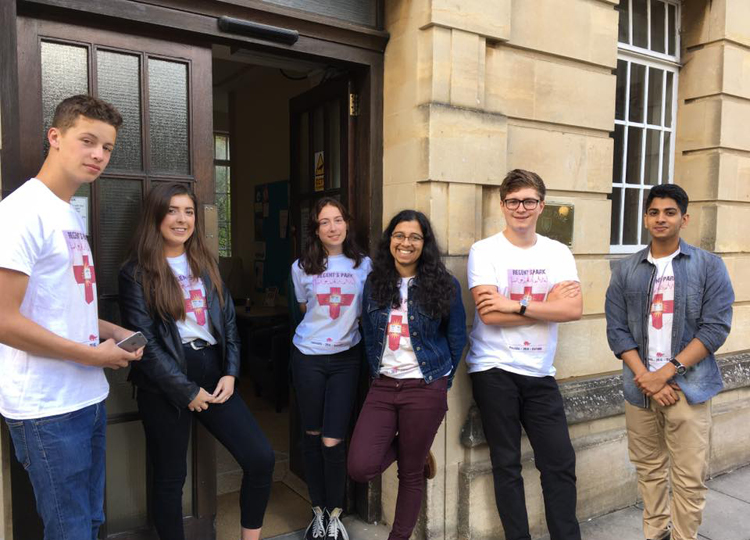 The President and committee of the newly formed Le Quesne Law Society would like to formally invite alumni and students of Regent's Park College and beyond to the launch of the Le Quesne Law Society.
The society is open to students of all degree disciplines studying at either Regent's Park or any other PPH who have an interest in law, either from an academic or a careers-oriented perspective. The Society also welcomes Alumni Members and Honorary Members to support students through a variety of events throughout the year, such as workshops and Q&A sessions.
The event will take place on Saturday 17th October between 6-9pm at Regent's Park College. Drinks and canapés will be served, and confirmed guest speakers include Malcolm Bishop QC (1963, Jurisprudence) who serves as honorary standing counsel of the College and members of the society's Founding Committee.
Registration is free of charge, and booking is essential to ensure your space.
Please click here to register for this event.
If you have any questions, or for further information, please contact Emily Burke – emily.burke@regents.ox.ac.uk
or Zandra Beaumount – alexandra.beaumont@regents.ox.ac.uk