Nicholls Memorial Lecture by Professor Diarmaid MacCulloch
Date: 15th Oct 2018
Time: 5:00 pm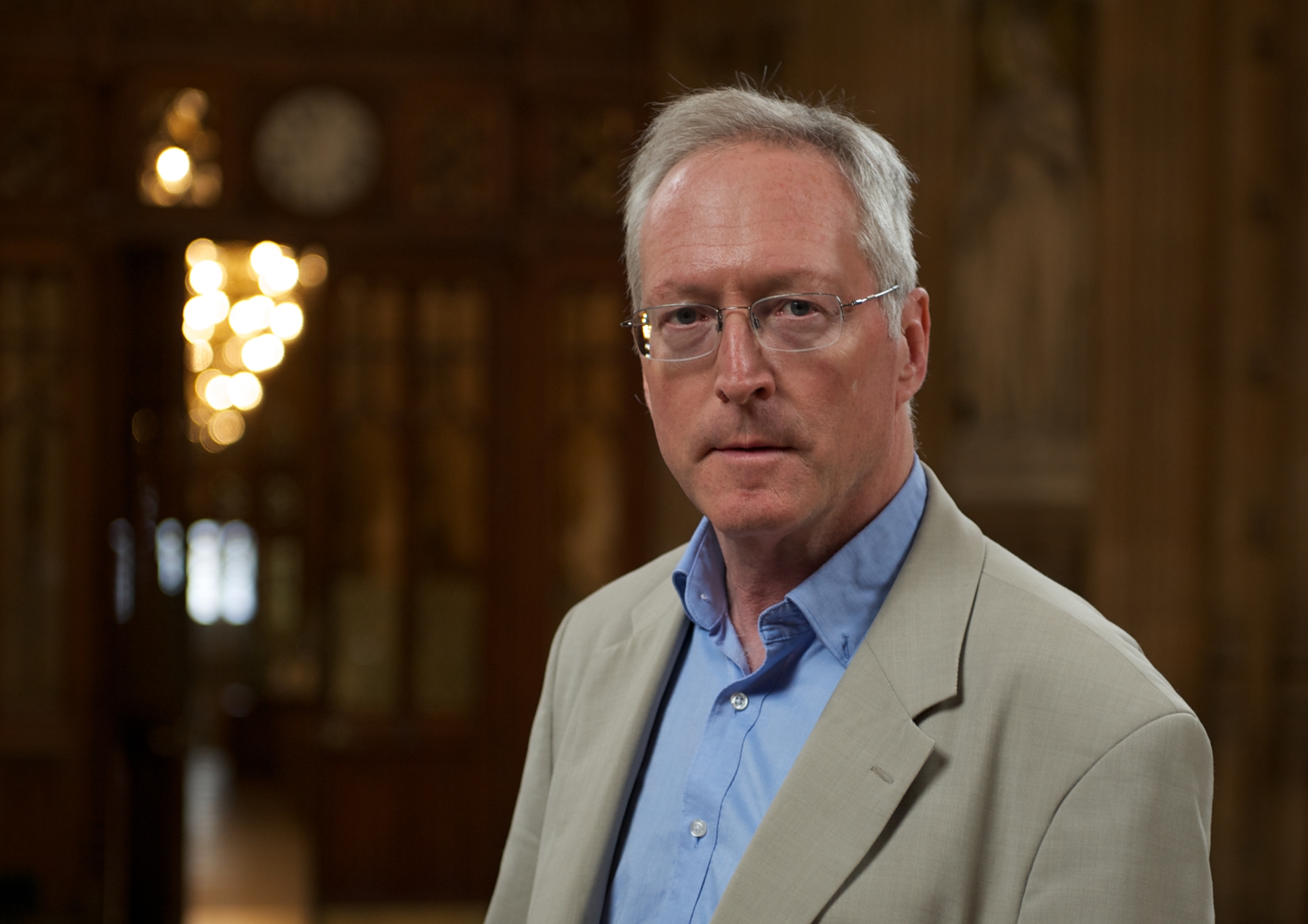 We are delighted that Professor Diarmaid MacCulloch, Kt, FBA, FSA, FRHistS, will be delivering this year's David Nicholls Lecture, on the theme: 'The Politics of Sex and Gender in Christian History'.  All welcome.
Diarmaid Maculloch, Professor of the History of the Church at Oxford, is a distinguished historian, whose many publications include A History of Christianity: The First Three Thousand Years (London, 2009), which became an acclaimed TV series, and most recently, a biography of Thomas Cromwell (London, 2018).
This lecture is part of the calendar of events being hosted throughout the term by the Oxford Centre for Christianity and Culture, and it will be followed by a series on the themes of human rights and social justice.